Last night OFW's audience watched Ciara Fortun, Madyssen Hrlevich, Alyssa Koory, Aaron Sobetski and R&F Designs take on the runway. It was a full house at the Omaha Design Center!
Ciara Fortun
Fortun blew us all away were her beautiful evening wear collection. The 16 year old designer incorporated classic and timeless colors in this collection; black, white and gold. The line consisted of dresses and skirts.
Madyssen Hrlevich
Hrlevich, a 17-year-old designer from Omaha, debuted a ready-to-wear collection last night. This 1900's inspired collection incorporated embroidery, layering, beading, lace, color blocking and sharp lines.
Alyssa Koory
Koory presented an avant garde collection to our audience. Inspired by the town Raven by Edgar Allen Poe, each piece was consistently the color black. She incorporated large wings on some of the garments going along with the theme.
Aaron Sobetski
Sobetski created a beautiful collection inspired by evening wear in the '40s. These elegant pieces featured lace, lines and golden details.
R&F Designs
R&F is designed by Hannah Flores and Kylie Revense. They debuted a plus size collection for women. The designs are meant to evoke a powerful and confident woman.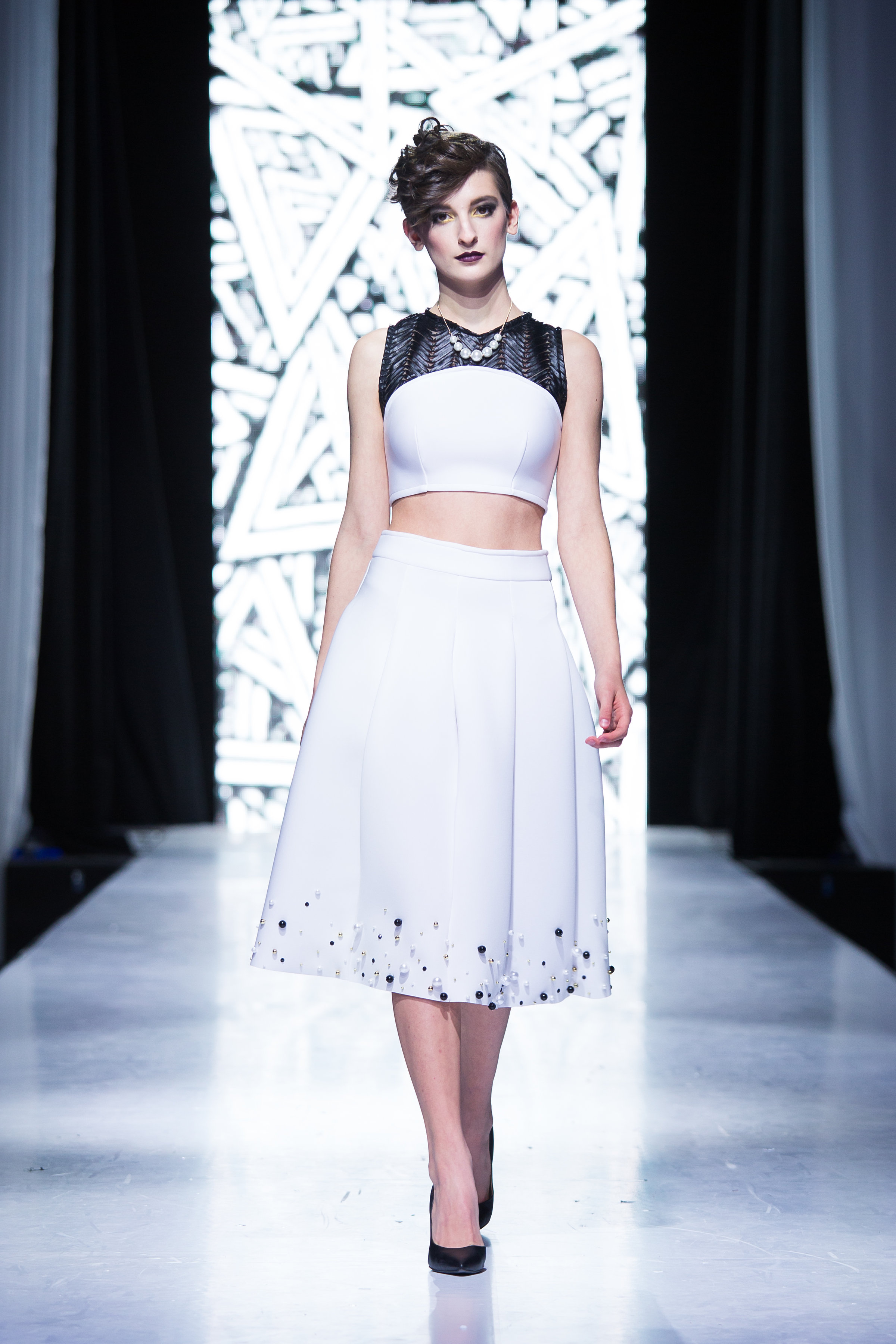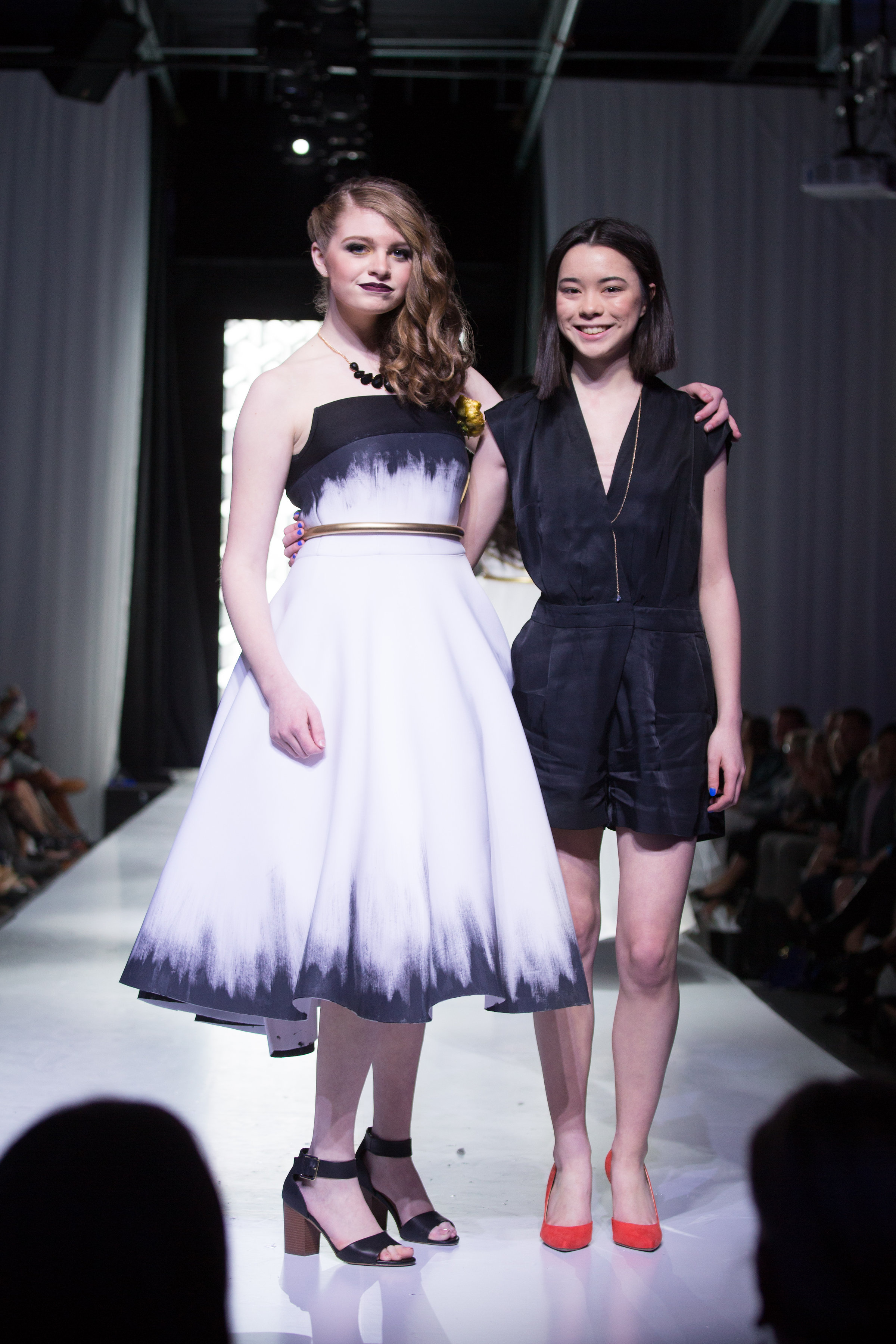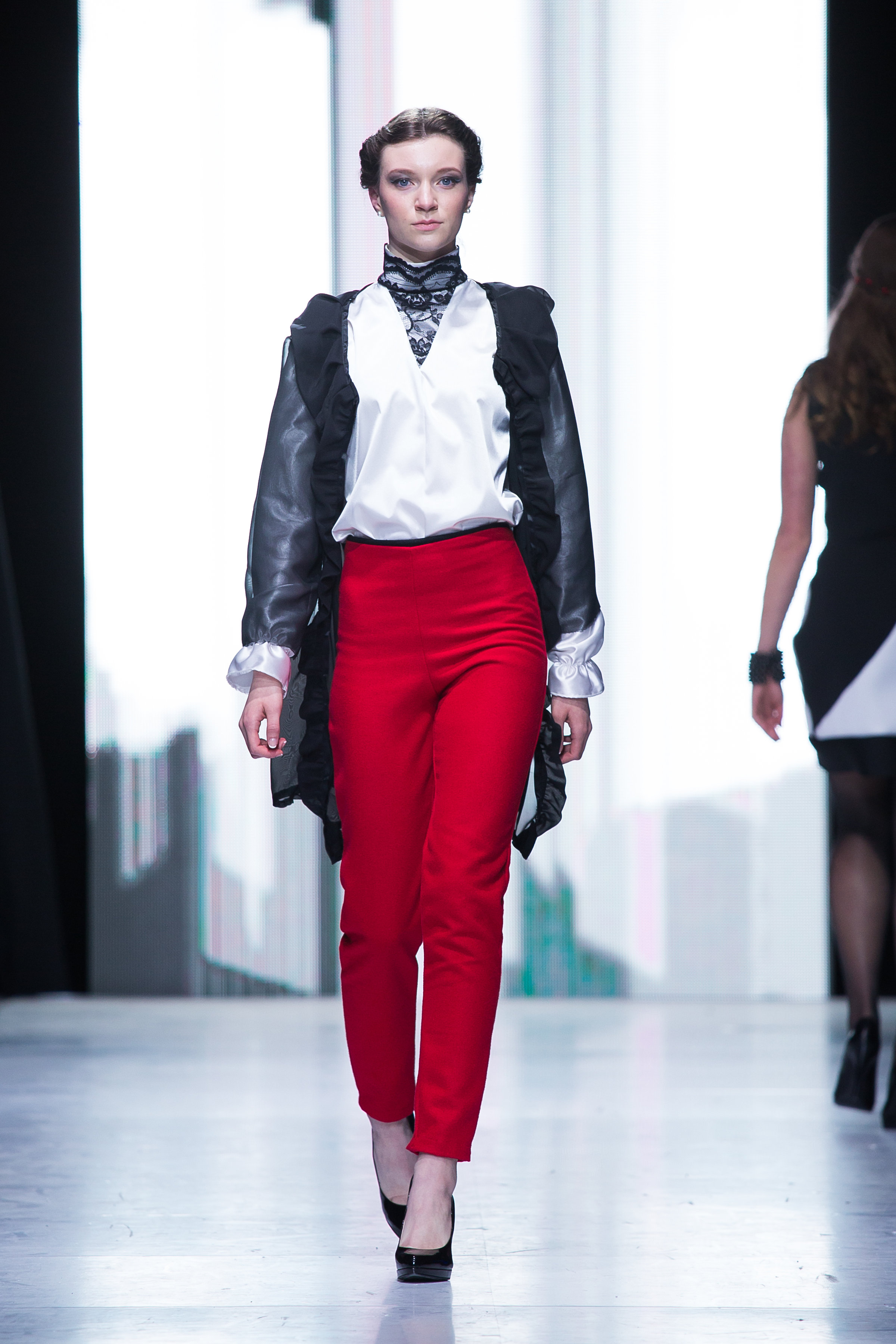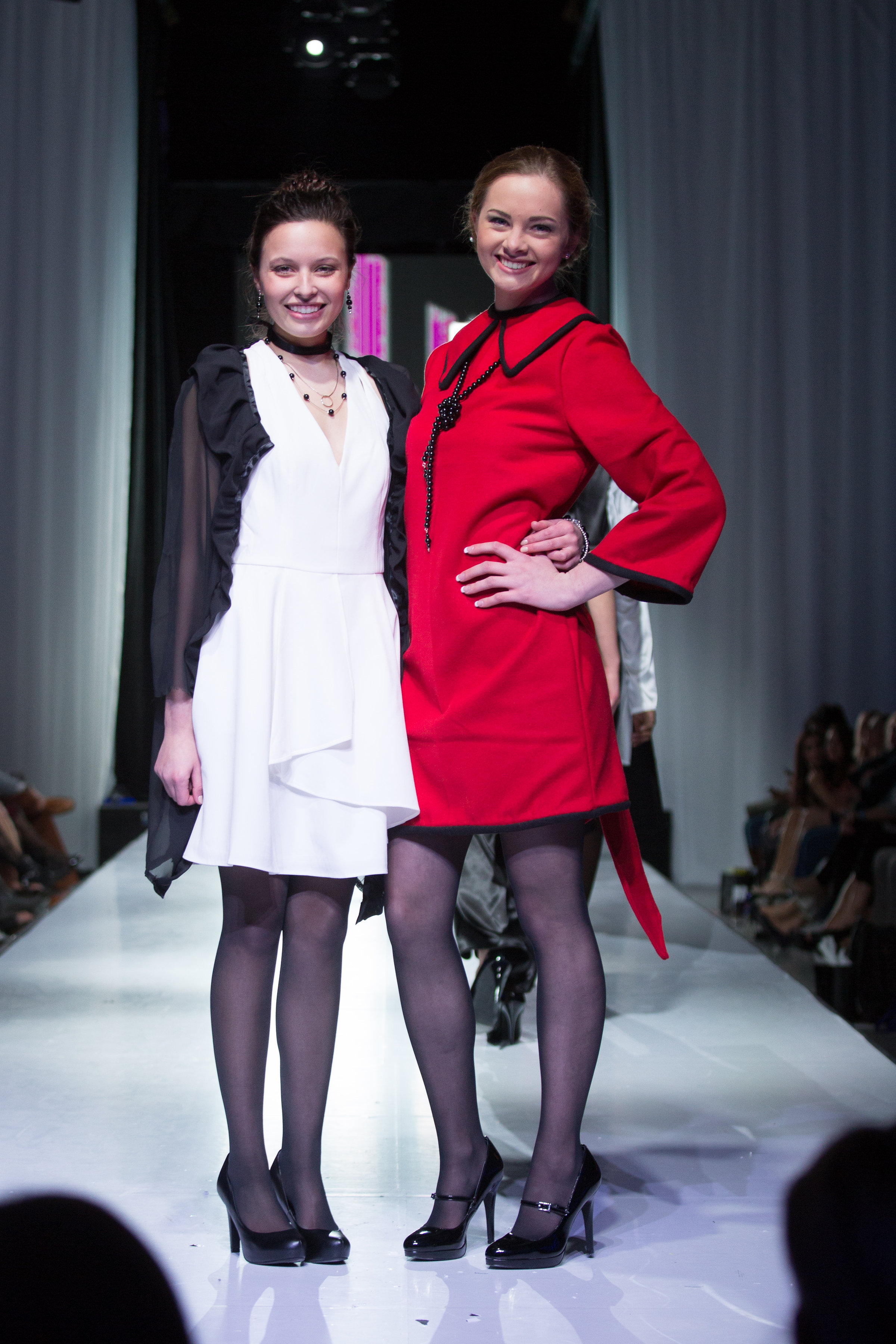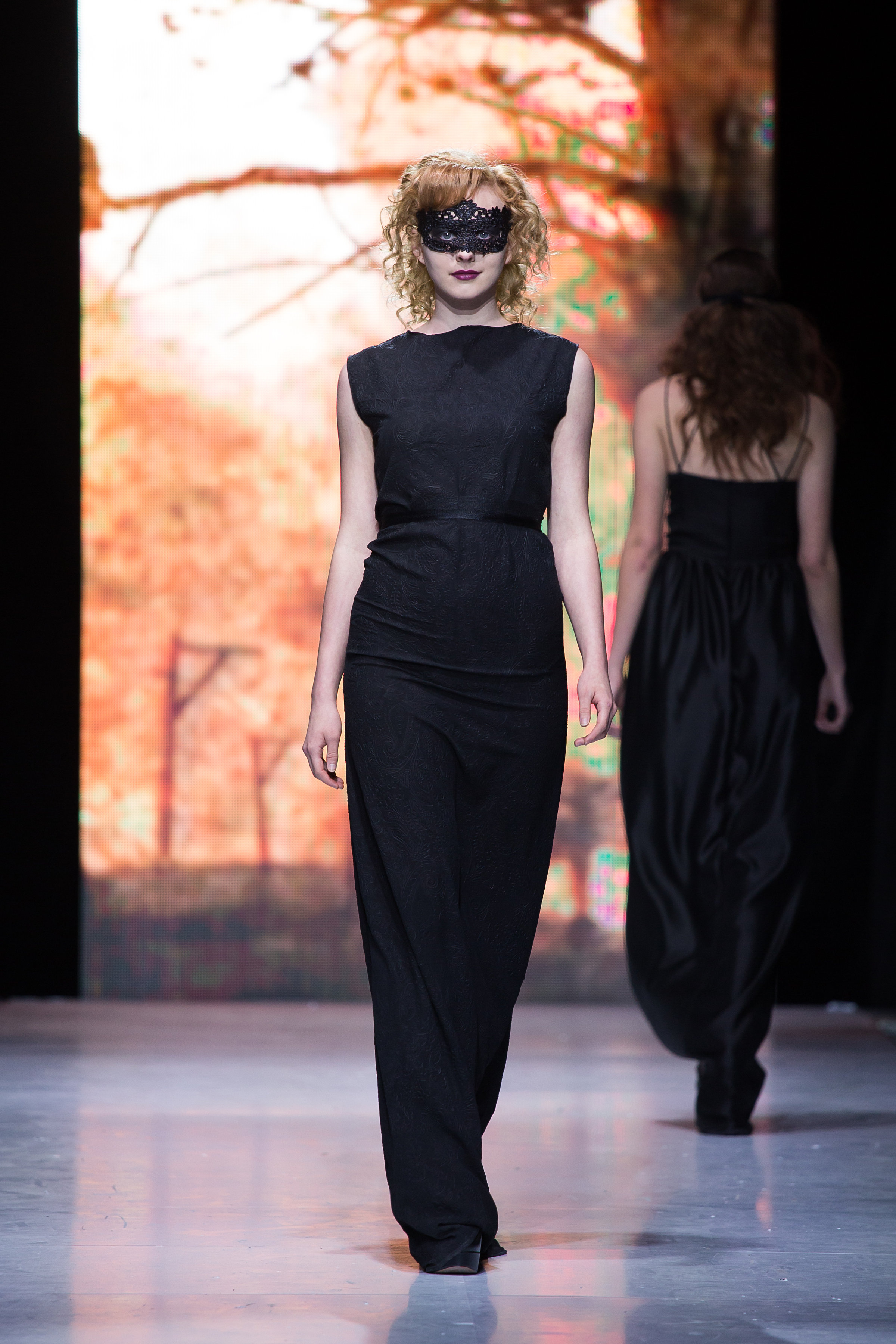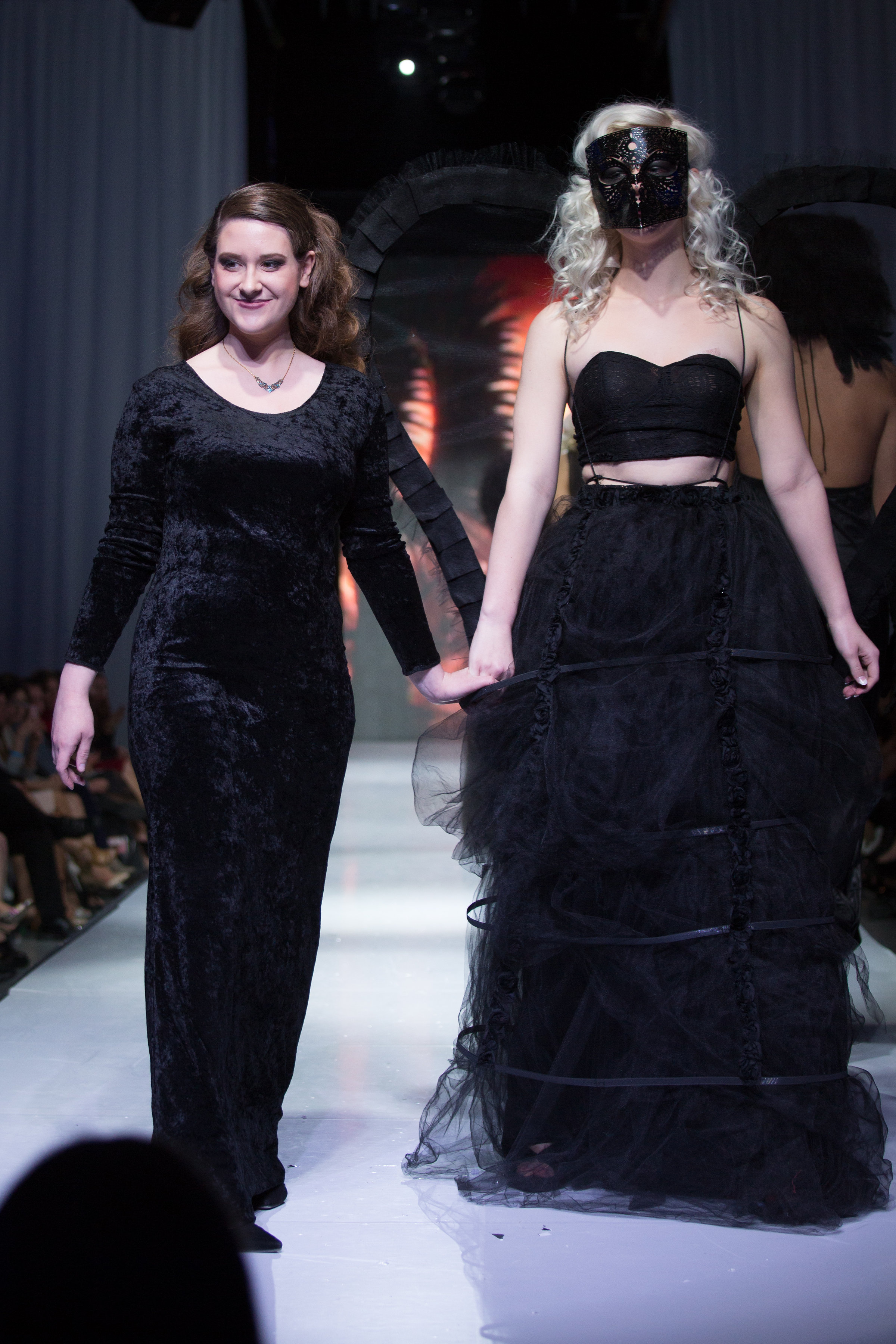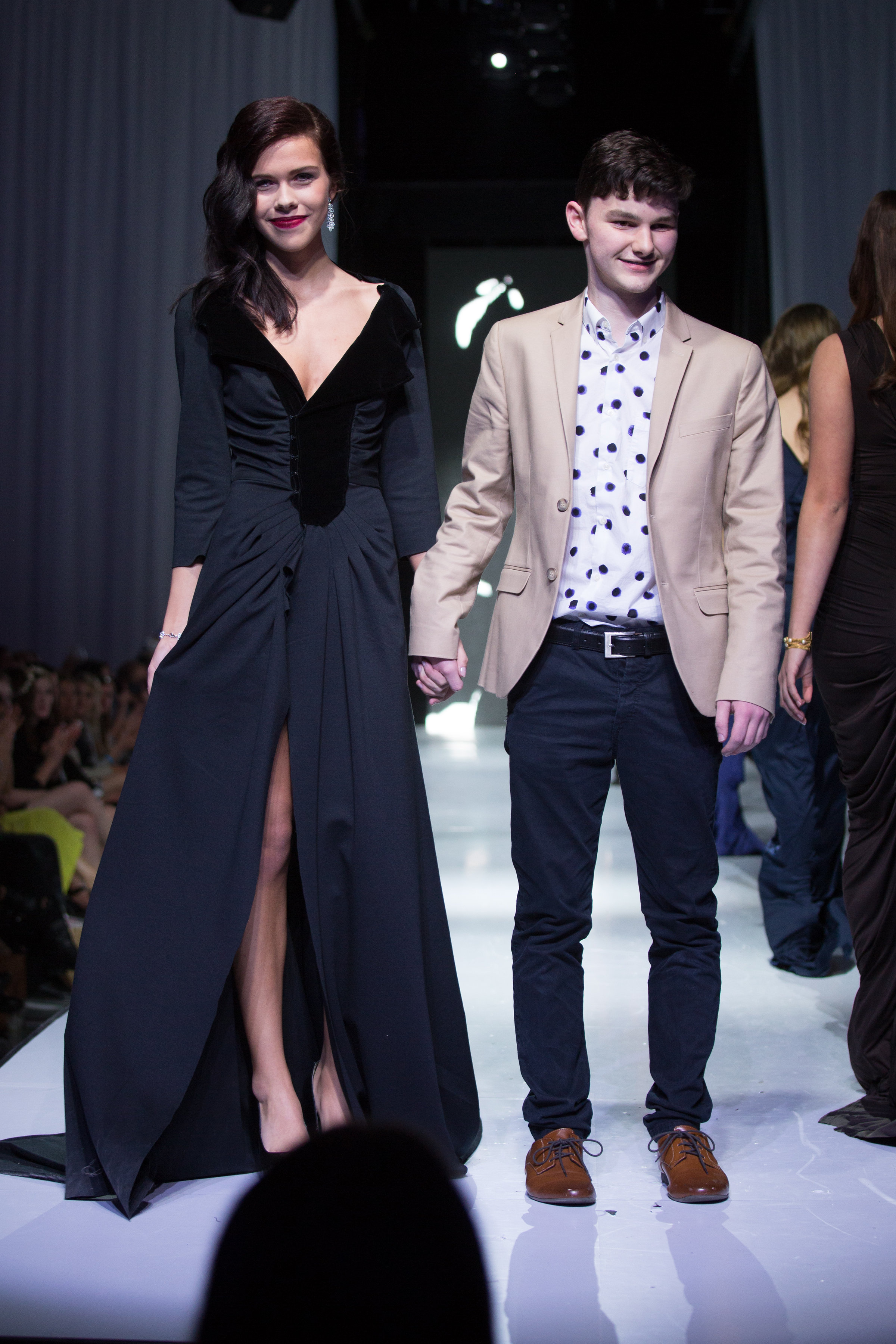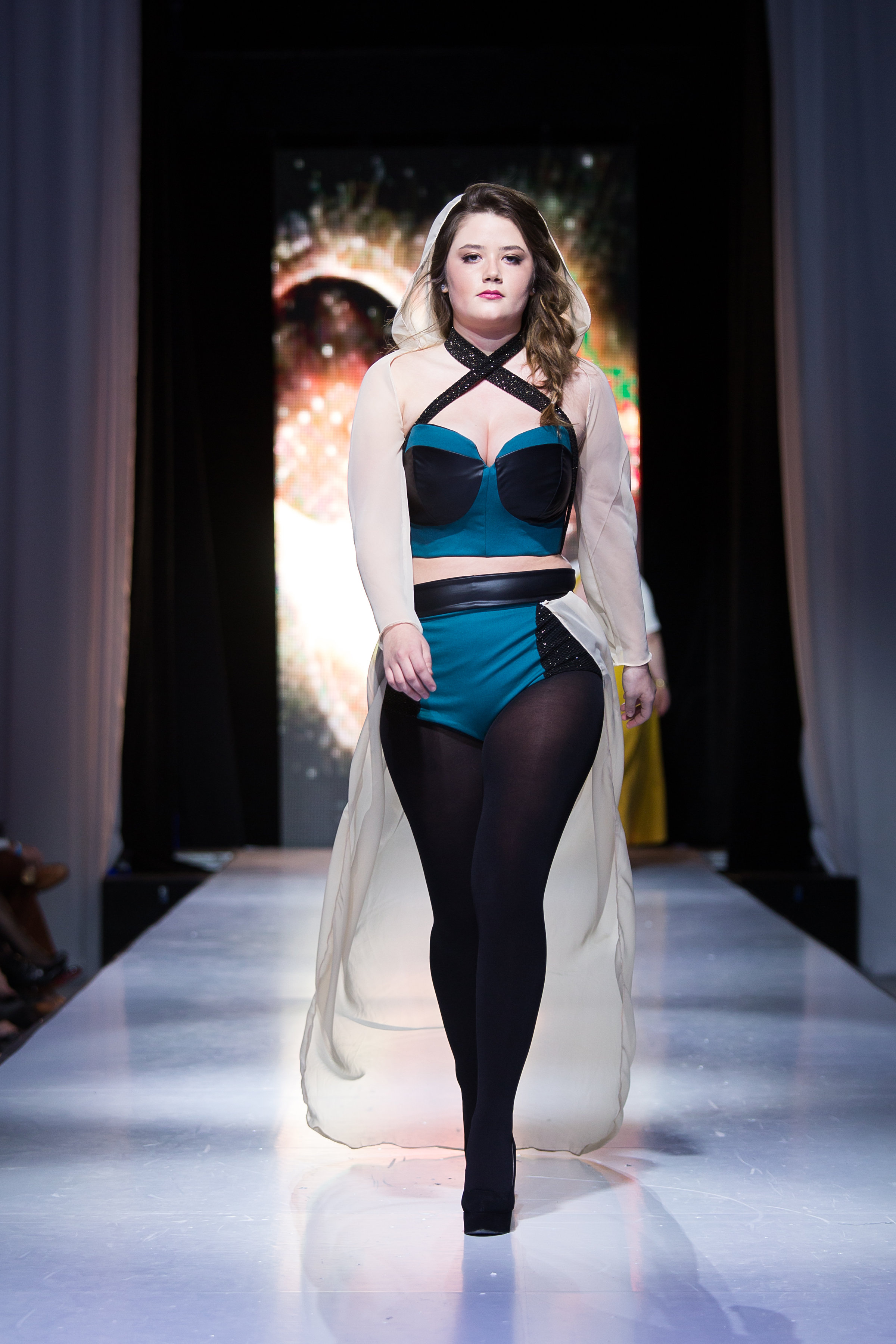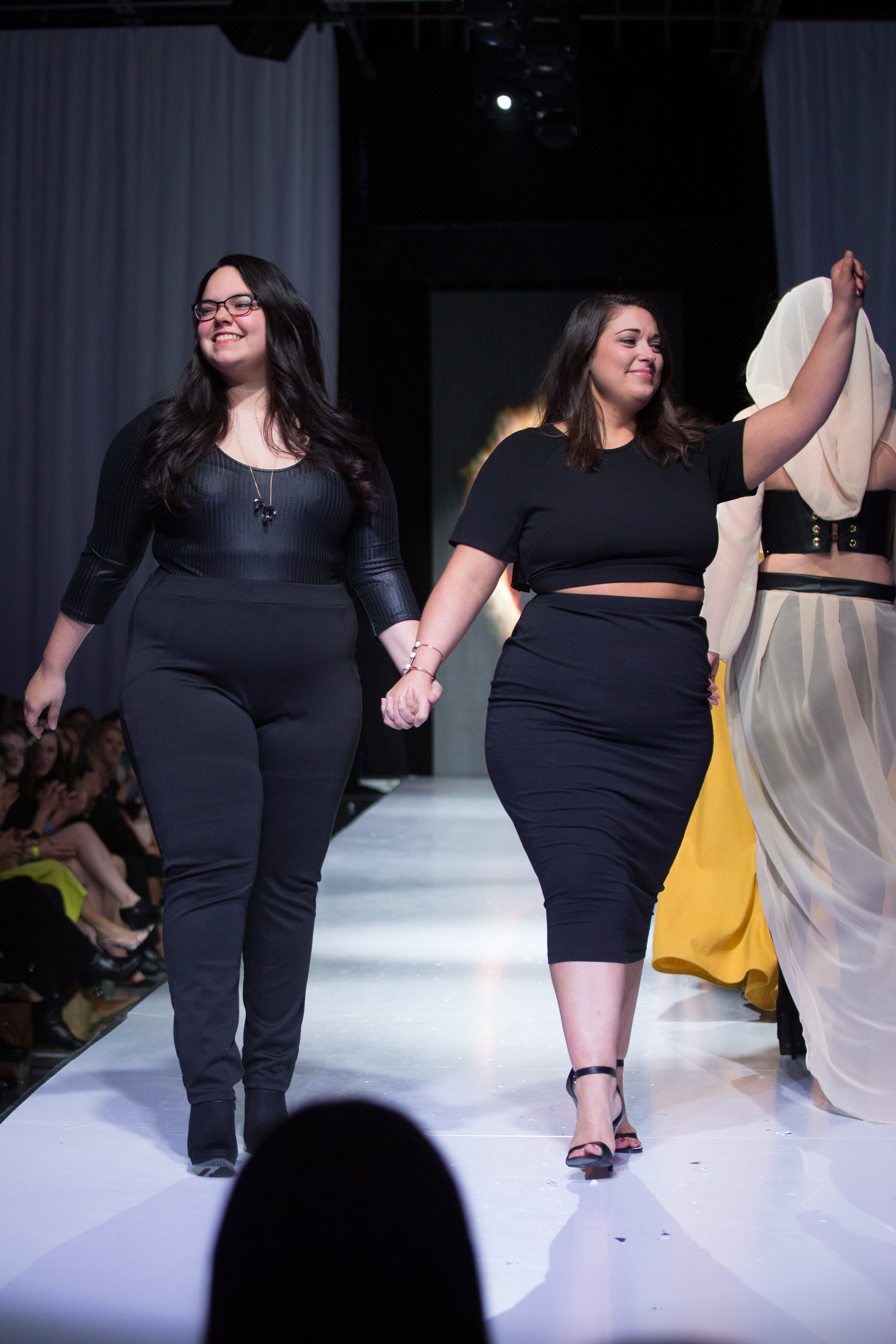 Photos by Heather and Jameson Hooton
Models by Develop Model Management
Tonight we will have our final designer showcase. This is a sold out show! If you missed the chance to get tickets, you can still join us for the OFW after party. Following the showcase, Omaha Fashion Week will be hosting the official OFW after party presented by Defy Grav, it should be a fun night! Learn more about the after party and purchase tickets here!