Have you signed your child up for our Kids Rule Show?
You will definitely want to after seeing these teasers of some garments your child could wear during the show and take home after! For more information on our Kids Rule Show be sure to check out our website HERE.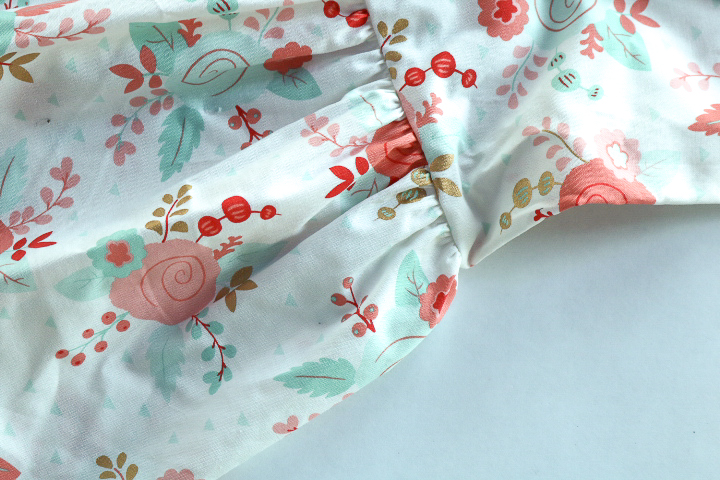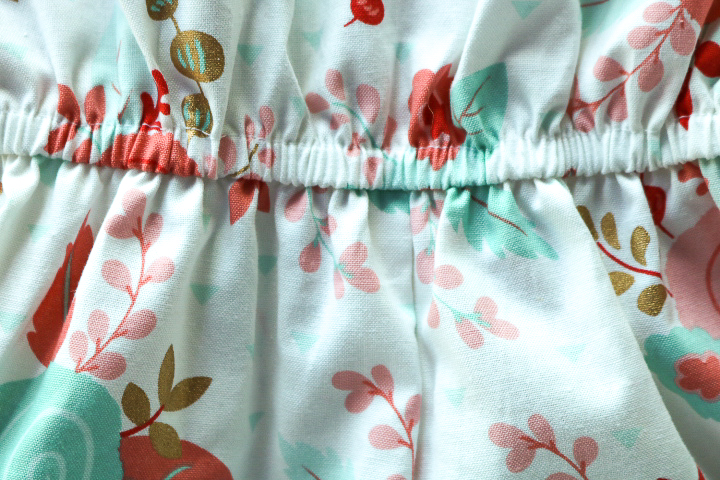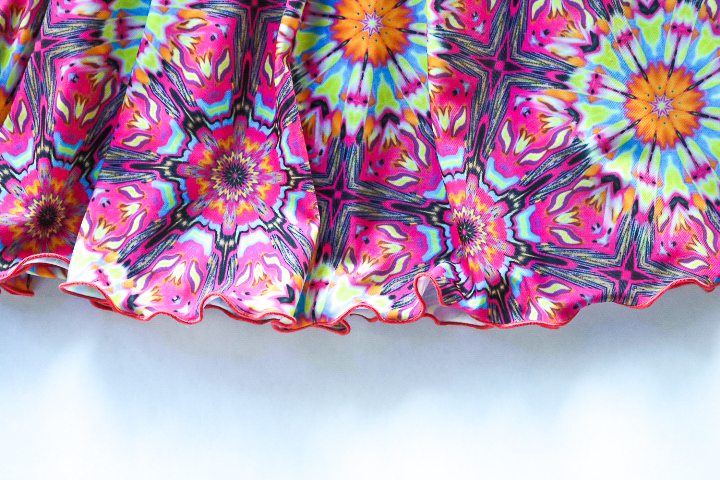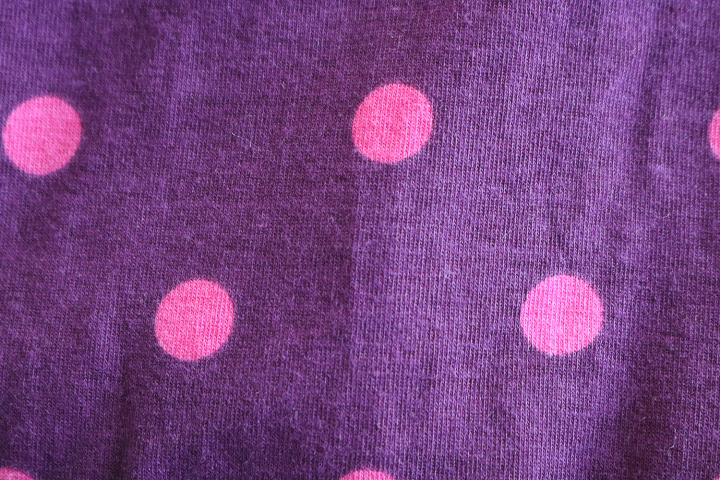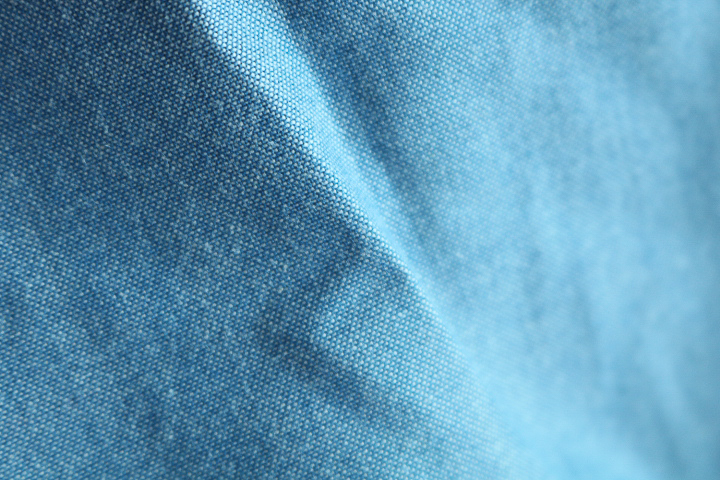 Want to see more?
check out our Kids Rule Wardrobe Preview
this Sunday January 8th
2-3pm at the Omaha Design Center
1502 Cuming Street, Omaha, NE
During our preview you and your children will see a live photoshoot, check out the clothes, your kiddo will have the chance to practice strutting their stuff down the runway!
Ready to Register for Kids Rule fashion Show in February 17 & 18th?